We are looking for members who share our company's vision of "creating the most valuable business in challenging areas through originality and ingenuity. We are currently in our 8th year of operation, and as we look ahead to our 10th year, there is a need for a core back-office member who can gradually take over the work of the current core members.
Although our business has grown to the scale of several hundred million yen with a small elite group, we are looking for people who are willing to share the satisfaction of further expansion and who want to experience the dynamic of a venture company.
We will work with you to build up the back office operations from the ground up, so please only enter if you find this challenging and rewarding. We are also looking for someone who is independent and can run their own business as the work is basically done from home.
We will support those who have no experience in the work if they are willing to grow, but we welcome those who are willing to learn based on the approach that if there is something they do not understand, they can first look it up and solve it on their own right away.
We are looking for someone who can provide comprehensive support for our three businesses.
Training is provided for the first 3 months of employment.
(1) EC site operation (product sales business)
(2) Sports Entertainment Business
(iii) Community Space Business
The details of each business are as follows, and the main operations will be (1) e-commerce site operation and (3) community space business.
(1) EC site operation (product sales business)

Management and operation of sales channels such as Rakuten, Amazon, Yahoo Shopping, and official stores.
LP design for product sales pages
Product sales page structure
LP Improvement
Inventory and shipping management
Inquiry support
Market Research
■Publicity and PR
Brand PR strategy planning and implementation (both online and offline)
Brand SNS strategy formulation – operation management
Image processing and editing for SNS
SNS advertising management (Instagram, Twitter, TikTok, LINE, etc.)
Collaboration with external advertising agencies
Implementing in-house managed advertisements
Data analysis and reporting
Press release creation and distribution
Remarks on the management of the e-commerce site
*Merchandise is managed in a warehouse, so there is no inventory clearance.
*There is no footwork involved in developing business partners.
*Not required to respond to sales calls, as primary reception of calls is handled separately.
*We will cover the cost of phone calls with clients when necessary.
We have been making efforts to complete our work with customers by e-mail, rather than by phone.
*We focus on product quality & customer support because we have over 4.7 store reviews (over 1000 reviews) on Rakuten market.

Brand: https://wts.tokyo.jp/
(2) Sports Entertainment Business

Planning and implementation of events
Event SNS strategy development – operation management
Image processing and editing for SNS
SNS advertising management (Instagram, Twitter, TikTok, LINE, etc.)
Cooperation with external advertising agencies (e.g., affiliates)
Implementing in-house managed advertisements
Data analysis and reporting
Press release creation and distribution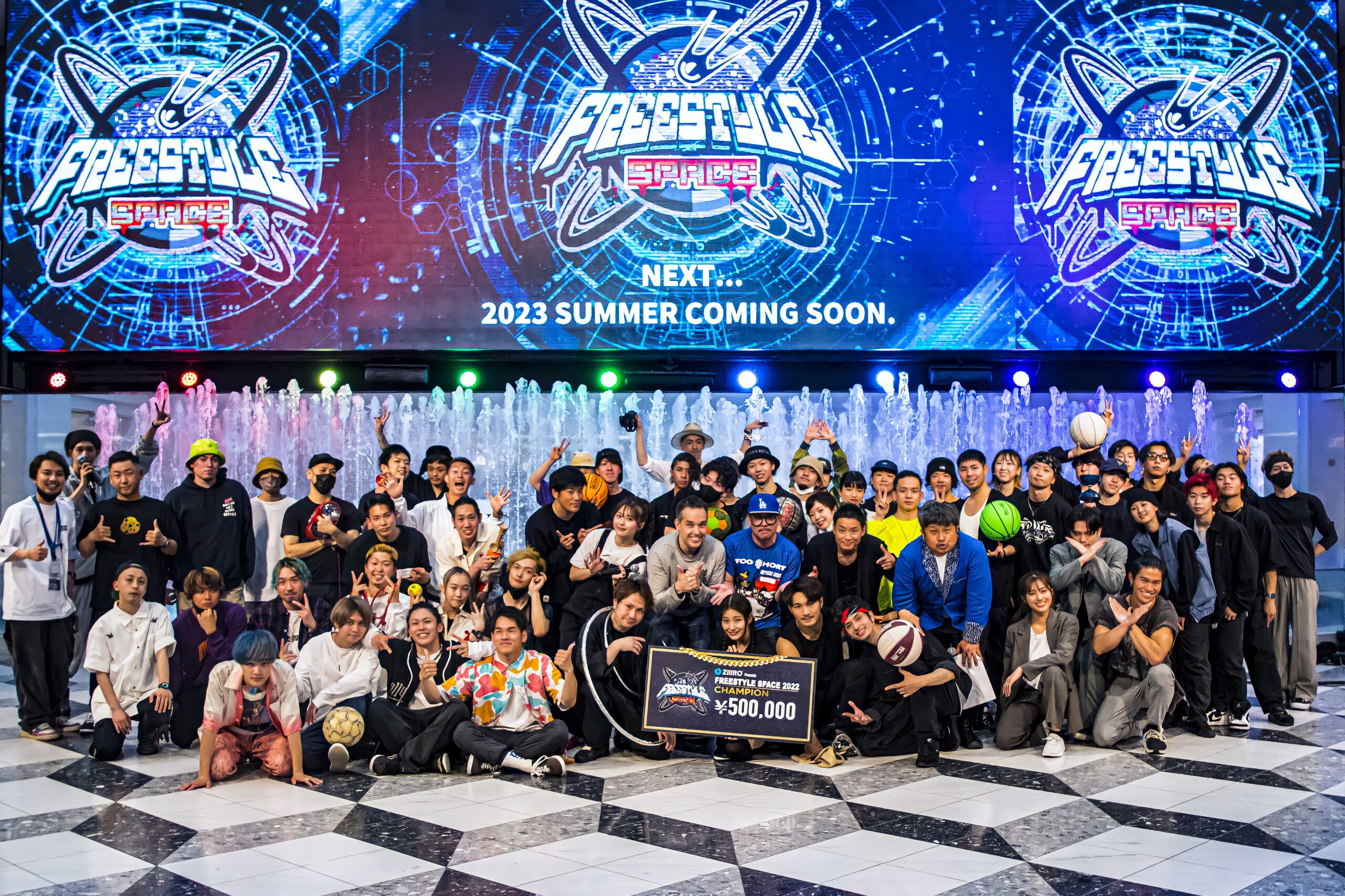 Sports Entertainment HP: https://freestyle-space.com/
(iii) Community Space Business
Planning and execution of effective utilization of vacant time slots in our facilities. (e.g., planning a coffee class, actually attracting customers, and then executing the class.)
SNS distribution of information on weekly classes and events held at the facility
Formulation of online customer attraction
Posting of event information in the neighborhood (only when necessary. (Basically, we attract customers online.)
Planning, execution, and review of the plan to increase the number of official LINE friends.
A major community event will be held in 2023.
Remarks on the community space business
*The event will be on a weekend, so you will need to cooperate with us at the location of the event.
We do not basically conduct sales activities to develop new business. We only go to companies and stores that we would like to cooperate with at the time of an event to say hello.
*We get along very well with our neighbors. They often volunteer to help us during events.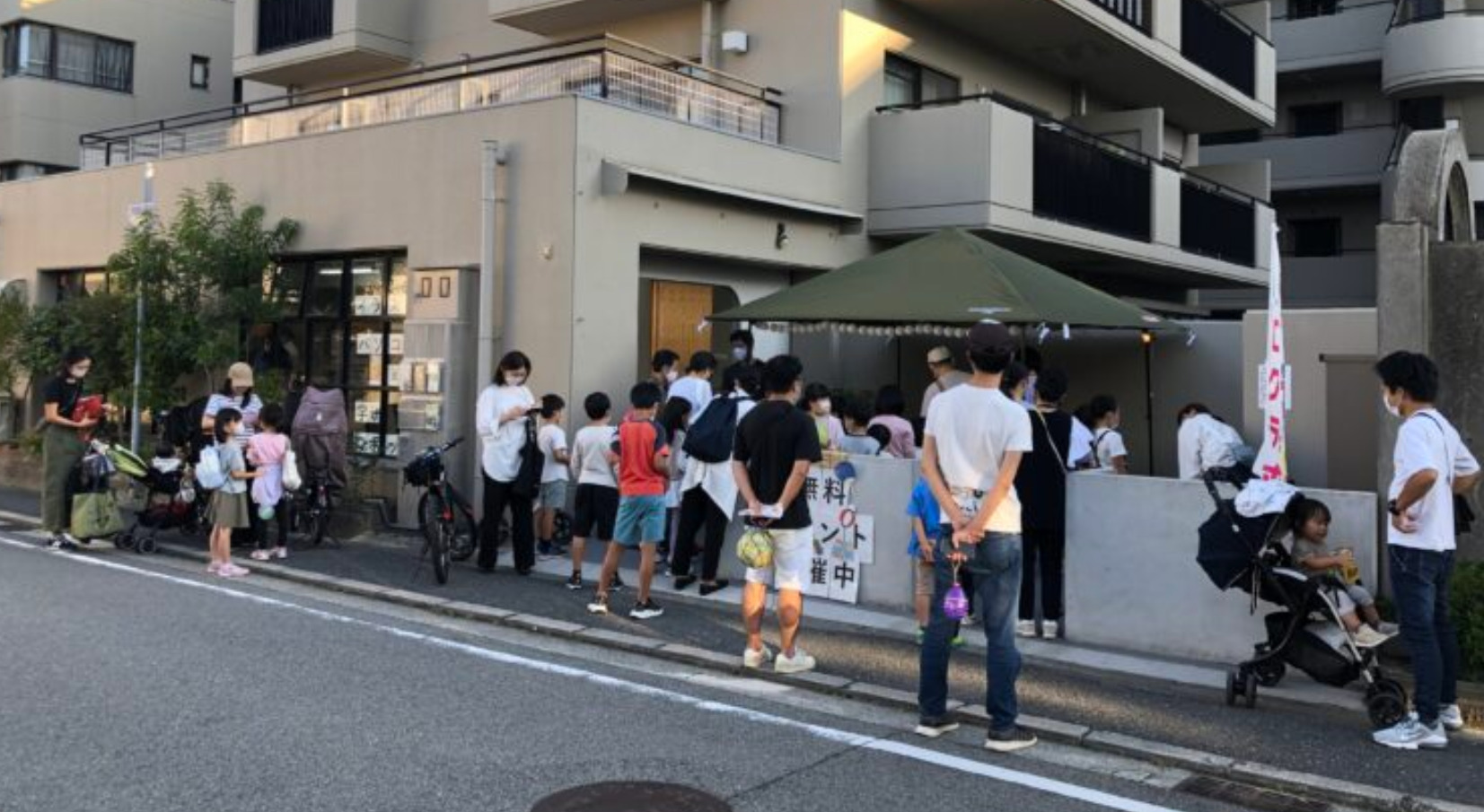 Personnel we are looking for (Our Value)
Honesty, humility, and gratitude
…in a fair and square manner.
Originality
Challenge
Altruistic
Be cheerful and positive.
Active
I can move on my own initiative.
Can meet deadlines and timelines.
If there is something you don't understand, you are willing to look it up and try to solve it by yourself.
Able to perform PC work using Office (Word/Excel/Powerpoint)
Work from home, so you can do your own scheduling and work by yourself.
Thorough reporting and communication.
Able to solve problems.
Good at PDCA cycle.
I use SNS on a daily basis.
High sensitivity to information gathering.
Preferred experience, knowledge, skills, etc.
Experience in online store management, design skills (Photoshop, Illustrator operation), customer support experience
Office (Word/Excel/Powerpoint)
Google SpreadSheet
Required Licenses and Qualifications
License and qualifications are not required (Regular driver's license is a plus)
Since the core members are also remote, you can eat lunch alone at your leisure.
There are few company events or after-work drinking parties, so you can enjoy your own life-work balance.
Working hours: 10:00 – 16:00 (60-minute break)
Day of the week: 5 weekdays, Monday through Friday (25 hours/week, 100 hours/month)
2 days off per week (Sat. and Sun.), national holidays, paid vacations, year-end and New Year holidays, congratulation or condolence leave
ant
Average monthly overtime hours: 15 hours
Annual paid vacation days after 6 months
unemployment insurance
worker's accident insurance
Available housing/available childcare facilities
nashi (Pyrus pyrifolia, esp. var. culta)
Contract employee (*After 6 months of employment, there is a full-time employee conversion system for those who wish to become full-time employees)
hourly wage
Base salary: 1,500 yen – 1,800 yen
appointment to full-time employment
Possibility of contract renewal
Updated.
Conditions for contract renewal: work performance, work attitude, ability, and management situation.
nashi (Pyrus pyrifolia, esp. var. culta)
Our facility in Nishinomiya City, Hyogo Prefecture (12-58 Noto-cho, Nishinomiya City, Hyogo Prefecture *Hankyu Nishinomiya Kitaguchi Station is the nearest station)
Or a working space near Hankyu Nishinomiya-Kitaguchi – Kotoen Station.
Special note regarding work location: telecommuting is possible (but expected to come in once a week. (However, the schedule will vary depending on the situation during the training period.)
Measures against passive smoking: No smoking indoors
Our Nishinomiya facility ↓.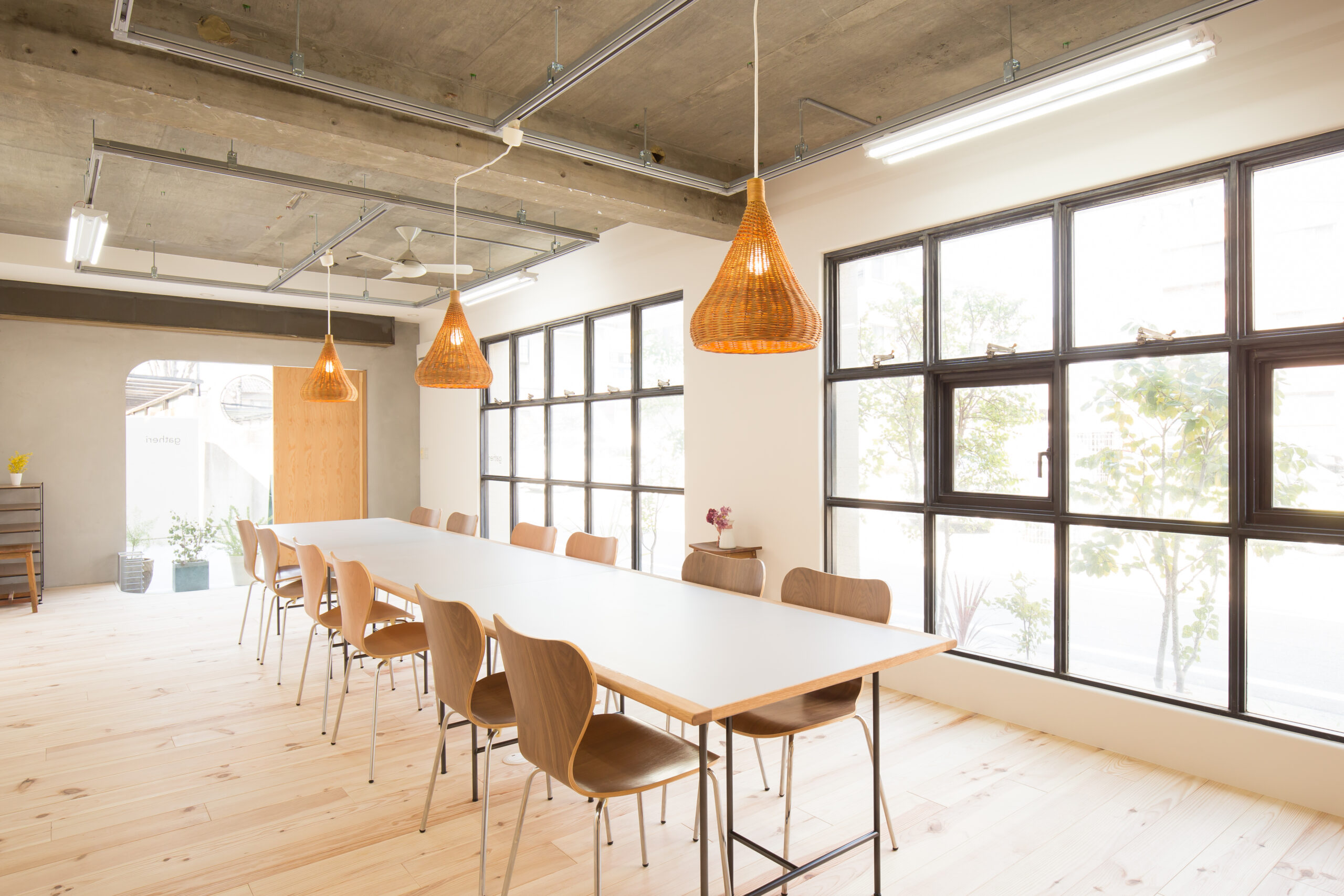 Commuting by car is permitted.
nashi (Pyrus pyrifolia, esp. var. culta)
Academic background and major
University or junior college graduate
Actual expenses paid (up to a maximum amount) – 1000 yen per day
Fixed (25th of the following month)
System available (*Pay raise month and April)
Application Screening Process、Written Exam、Interview、Others
Timing of Notification of Selection Results
After interview and selection
Application Documents, etc.
Resume (with photo)
curriculum vitae
Frequently Asked Questions
What kind of person is the president?
Father of 2 children in my mid 30's. A parental idiot? I feel like I'm almost always there for my children's events on behalf of my wife. I hear that he is also a board member and takes part in the PTA.
While studying abroad in the U.S., he interviewed at a career forum and joined adidas Japan headquarters as a new graduate employee. adidas Japan was in charge of a major shoe manufacturer, for which he received the Rookie of the Year award. After studying abroad in Taiwan and the U.S., he visited more than 20 countries and founded Xcountry from a room in his home, hoping to connect people, products, and services through his knowledge.

What is the average age of your employees?
I am about 35 years old.

What is the ratio of men to women?
If part-time jobs are included, the ratio is 7 males to 3 females.